Introduction
Panthenol is the alcohol analog of pantothenic acid (vitamin B5), and is thus the pro-vitamin of B5. It is well soluble in water, alcohol and propylene glycol, soluble in ether and chloroform and slightly soluble in glycerin.
Panthenol acts as a lubricant on the skin surface, which gives the skin a soft and smooth appearance. Panthenol and Pantothenic Acid also enhance the appearance and feel of hair, by increasing hair body, suppleness, or sheen, or by improving the texture of hair that has been damaged physically or by chemical treatment.
Applications
Used as a conditioning agent, moisturizer, humectant & emollient in cosmetics and personal-care products. It binds to hair follicles readily and is a frequent component of shampoos and hair conditioners. It coats the hair and seals its surface, lubricating follicles and making strands appear shiny.
Personal care industry
Moisturizers
Creams
Hair gels
Hair sprays
Shampoo
Balms
Cosmetic industry
Lipstick
Eye shadow
Mascara
Advantages
Excellent moisturizing & softening properties.

Penetrates readily into skin & hair.

Hydrates the Skin & improves the skin touch.

Gives good miniaturisation effect to hair & enhances shine.

Helps reduce split ends. Lubricates the hair shaft and gives it a shiny appearance.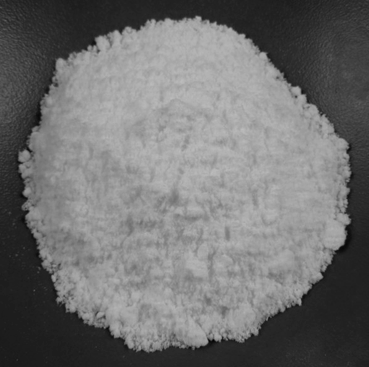 Packing
25 kg bags / cartons / HDPE drums
Synonyms
Dexpanthenol
Pantothenol
Ilopan
D-Pantothenyl alcohol
Chemical name
Panthenol
CAS number
81-13-0
Physical form
Viscous liquid
Storage recommendation
To be stored in sealed containers below 35 °C
Molecular weight
205.25 g/mol
Shelf life
02 years
Recommended usage
0.5 – 4.5% 
Synonyms
DL-Pantothenol
Pantenolo
Varitan
DL-Pantothenyl alcohol
Chemical name
Panthenol
CAS number
16485-10-2
HS code
2936.2400
Physical form
Crystalline powder
Storage recommendation
To be stored in sealed containers below 35 °C
Shelf life
02 years
Recommended usage
0.5 – 7%